R

E

DCIRCLE 

| 

Assembly and Kitting
---
Specials
 

and 
Make parts
 

are offered under our house brand
R
E
DCIRCLE
. Fastening sets, backrest assembly, roof(ISO)screws etc. are part of this and can be customized specifically for you. We have more than 20 years of experience in providing customized solutions. You offer us a technical drawing, so we can start to deliver the perfect customization to you.
After you agreed with the quotation request, an extensive

step-by-step plan

will be drawn up
. During this process we find it important to maintain extensive contact with you as a customer. When your
R
E
DCIRCLE
 customization arrives, it is extensively tested based on your technical drawing and specifications. If approved, your special will receive a proper packaging and will then be delivered at your location.
---
A selection from the range of REDCIRCLE Assembly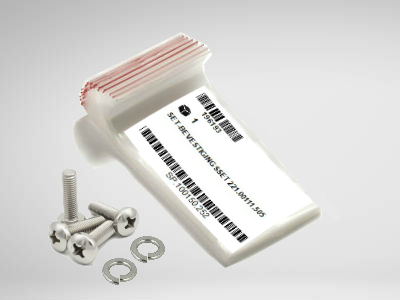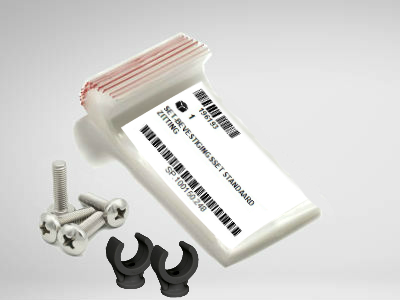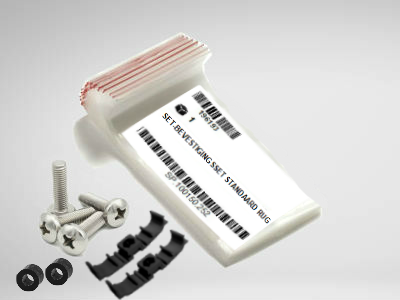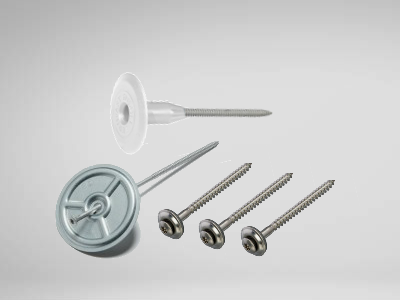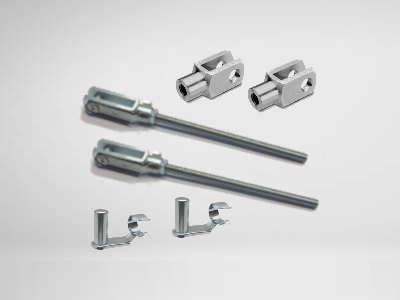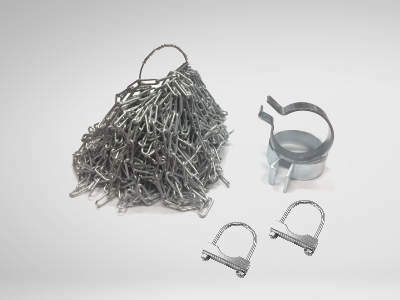 ---
In addition to the fact that you can order
specials
 and 
make parts
 separately from us, you also have the option to use them in combination with our 
T
O
P SYSTEM
. 
The advantage of this is that your
'specials and make parts' are always in stock. Are you interested or do you have any questions
about our products?
.